Filmmaker & Content Producer - Creating YouTube Tutorials and Online Courses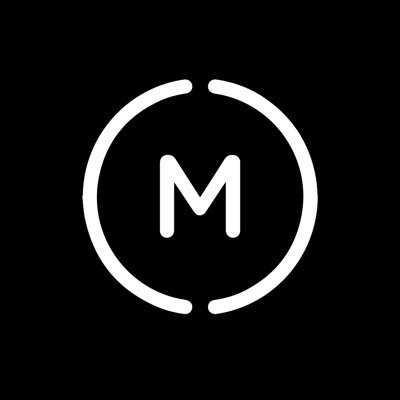 Moment
Los Angeles, CA, USA · Remote
Posted on Tuesday, February 14, 2023
Moment is a remote team, but this role is in the LA area, working with the other filmmakers on the team. Please only apply if you are in the LA area or have the ability to move there.
Moment is building the largest, most trusted, marketplace for creators. More than an online store, we're building a marketplace that carries everything you need for the entire creative journey. From gear to courses, to in-person experiences, to digital goods – if you love creating, Moment is the place for you.
The Role
We're looking for another talented Filmmaker who shares our passion for inspiring creatives to learn new skills, improve their content, and get more out of their gear. Part of a new Tutorials channel we're launching, you'll be creating content on YouTube that both informs and inspires creatives about gear, apps, and skills. Beyond YouTube you'll be working with the team to turn our best tutorials into online courses, created both internally and with external creators.
This role covers the entire filmmaking journey from generating ideas, to being on camera, to making great content, to sharing it with the community. We combine your passion with our years of learning in how to make great content for the internet. Beyond teaching you our process, filmmakers at Moment are empowered to generate new ideas, publish them, and learn directly from our community of 2M creatives.
What You Will Be Doing
Being a key filmmaker behind the new Moment Tutorial channel on YouTube. Generating new ideas, producing them, and learning from the results.
Being a product with Moment Courses, including collaborating on ideas, storyboarding, producing, shooting and editing. Some courses we do direct and some we collaborate with creators to make happen.
Bringing our tutorials to the Moment site through better product pages and articles - helping creatives make more informed purchasing decisions.
Publishing tutorials across all of our social channels, engaging our community of 2M creatives.
Discovering, pitching, and collaborating with external creators.
Being an active part of the filmmaker community online and offline.
Tracking results for the content published and picking up insights for how we can improve
You'll Need These Qualifications
Direct experience producing, shooting, editing, and publishing tutorial content for creators.
Being comfortable on camera, bringing your own personality to your content. Not everything we do will be on camera, but it does help to be practiced at it.
Love gear and teaching people how to use it. Whether it's a camera or an app, you like helping people get the most out of their tools.
Having a YouTube channel is a big plus.
A relatively fast editor or a willingness to improve at it. Filmmakers at Moment edit their own content and being efficient is important. This also means being proficision in DaVincie Resolve and/or Premiere.
Well-versed in motion graphics and animation is a huge plus.
Organized, hard-working, and diligent.
Ideally an active member of online filmmaking communities. The content is better when you're producing it for an audience you understand.
Compensation And Benefits
We keep it simple.
Everyone receives equity in the company.
Everyone receives a salary.
Everyone receives profit share
Everyone receives $400 monthly stipend for medical OR full health insurance. Your choice.
Everyone receives $1,000 a year for their own equipment.
Required company offsites three times per year
Unlimited vacation.
Are you in?