Deep Learning Engineer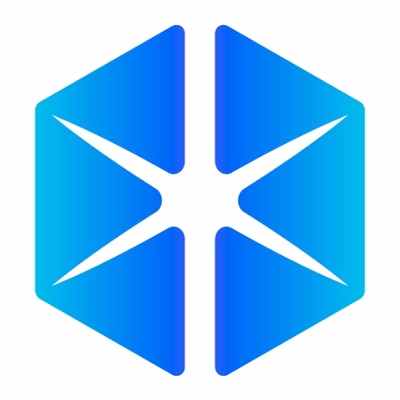 Illumix
Poland
Posted on Wednesday, March 15, 2023
Phone calls or emails from external recruiters or recruiting agencies will not be returned.
Illumix is an AR technology and media company that empowers the creation of AR-first experiences. We've done the heavy lifting to build the underlying capabilities and user interactions that make building any dynamic AR experience effortless.
We are looking for a Deep Learning Engineer to develop the machine learning and computer vision technologies for our mixed reality engine. You will be an important part of bringing our AR experiences to millions. Our computer vision (CV) team develops cutting-edge technologies in applied machine learning, computer vision, and deep learning for mobile and web AR. Motivated by tough technical challenges in this emerging field, you will play a critical role in developing new features and applications that leverage deep learning to enable and enhance AR experiences.
This position is 100% remote.